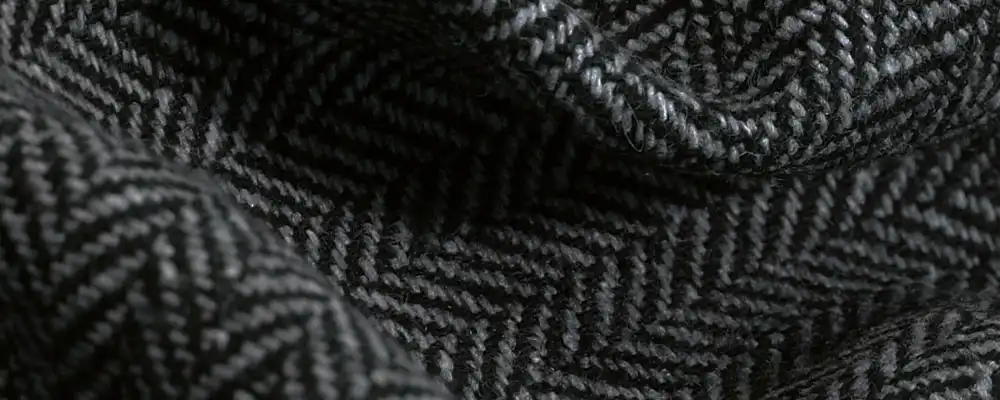 Join our team.
You have talent. We have a place for your passion.
Be a part of it all.
Join us to push boundaries and build lasting experiences. Find your role at Rank + Rally.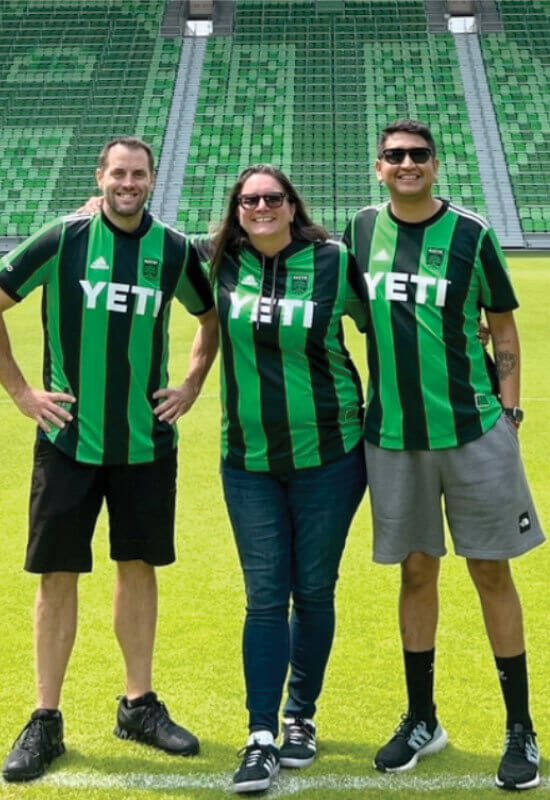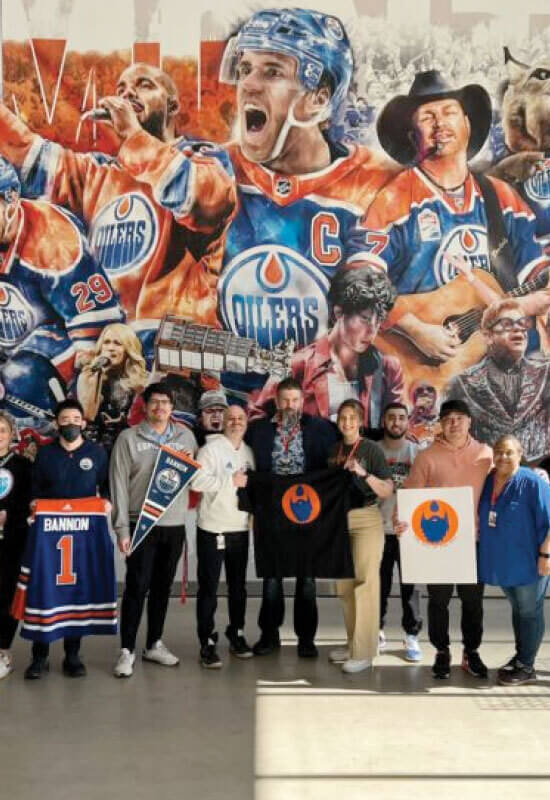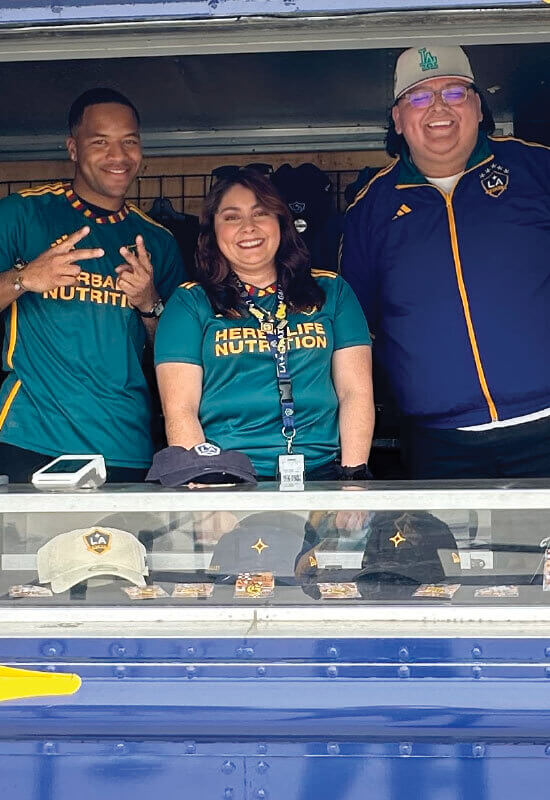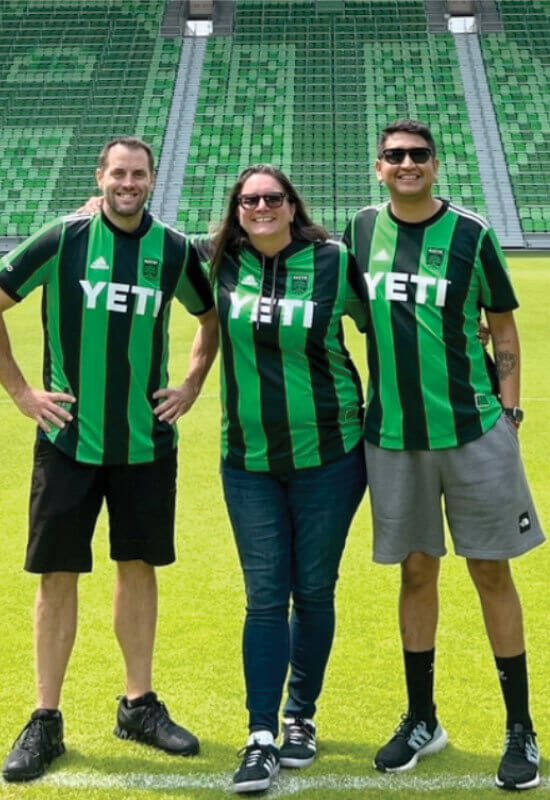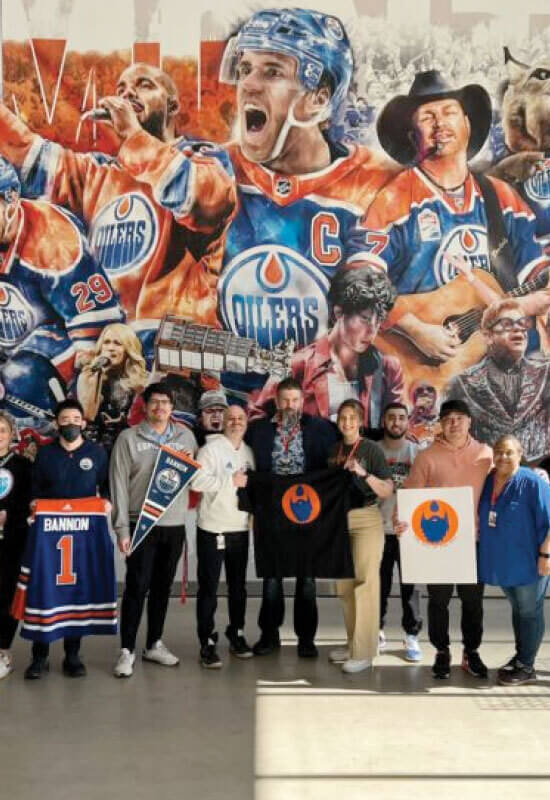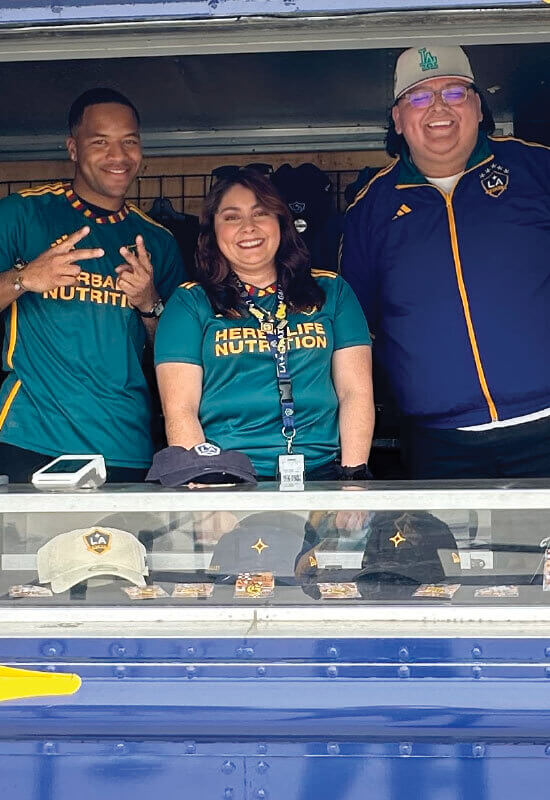 Join us to push boundaries and build lasting experiences. Find your role at Rank + Rally.
Find a role that fits you.
Retail
Leadership
On-site, in-market leaders of the entire retail business, owning client relationships, financial performance, team planning, and more. You run the show.
E-Commerce
Management
E-Commerce experts managing our online retail business from start to finish. You engage with fans and drive the business digitally.
Warehouse
Management
Inventory and distribution center pros overseeing receiving, fulfillment, spatial layouts, and floor organization. You build the foundation for sales growth and efficiency.
Assortment
Planning
Creative, data-driven individuals crafting a comprehensive assortment plan. You transform the blank canvas of product into authentic brand experiences.
Regional
Operations
Above-unit operations leaders who train, support, and share best practices across multiple priority retail locations. You bridge gaps, making everyone better.
E15
Analytics
Critical thinkers and proactive problem-solvers applying an analytical mindset to common business challenges. You identify ways to win.
Special
Events
Organized, nimble individuals who are comfortable with ambiguity and work efficiently. You handle the fast-paced ecosystem of concerts and consignment events.
Store
Operations
Customer-facing staff, including Store Managers, Floor Supervisors, Store Associates, and more. You ensure our guests have a world class experience.
We Proudly Work with Organizations Across Sports, Entertainment, and Culture.