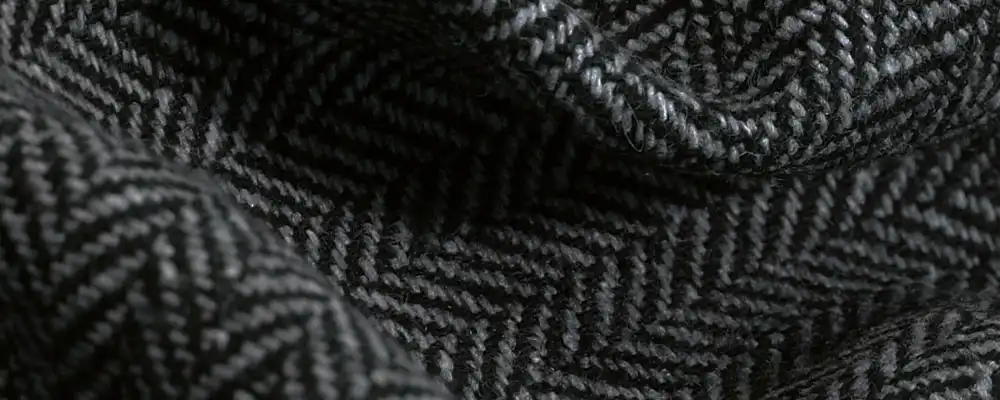 We are on your team.
Our values and how we show up is an extension of why fans love you.
We value their partnership and applaud their entire team for capitalizing on a memorable moment for the Vegas Golden Knights and the entire city of Las Vegas.
Vegas Golden Knights
They are integrated into everything that we do and are always willing to provide solutions and execute quickly whenever they are asked. We truly value the relationship we have and are grateful to the entire team for their partnership and professionalism.
Austin FC
Our partnership has been highly successful, not just in term of driving revenue but in enhancing our brand throughout the Tampa Bay area and beyond.
Tampa Bay Rays
Our partnership with Rank + Rally has been transformative. Their demeanor masks an unyielding determination, their passion fuels cutting-edge innovation and creativity.
retailcloud
We know the best work is done by the nicest people.
We care about our jobs and our legacy.
We are forever curious about what's next and how to be better.
We are welcoming at heart.
We know how to get things done.
We Proudly Work with Organizations Across Sports, Entertainment, and Culture.
Have any questions? Contact Us.